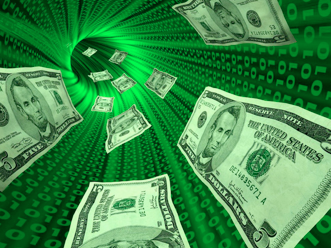 The Western Union Money Transfer System can be a great way to send money to people who you know and trust–it is not so great to use to send money to people who you don't know or trust. Don't be a victim of scams!
Many people have been scammed after sending payments to people they don't know using Western Union. Let's go through what to be aware of and watch out for before using Western Union or other money transfer systems.
1. Never send payments to people you do not know using money transfer services. If someone you don't know tells you they can only accept payment by Western Union they may be trying to collect money anonymously- and they only need the MTCN no. to do this. This also applies to cash and money orders.
2. Don't fall for deals that are too good to be true! Often scams will be marked as "urgent", "must respond now", etc. — this is in hopes they will attract people quickly and get them to do a "fast money transfer". Scammers love quick hit and runs!
3. Don't use money transfer services to pay for online auction purchases! This includes websites such as ebay, ubid, etc. Sellers who know what they are doing will never accept payment from strangers using Western Union or other money transfer services.
4. Never send money via money transfer systems to pay for taxes!
5. Never send money via money transfer systems for fees on "foreign lottery winnings"!
-The chances of you actually winning the lottery is extremely LOW. The chances of you getting a phone call/email about winning the lottery and it being a SCAM are extremely HIGH. What to do? Ignore calls & emails!
*Remember* Never pay money to get money!
6. If a scammer says they will send you shipment or tracking info so you DON'T have to use Western Union–be aware that the shipping information may be fake. If the shipping information is real–they may intentionally send an empty box, they may send a box with false goods to another address, or they may send an empty box to you.
7. Watch out for MONEY MULES.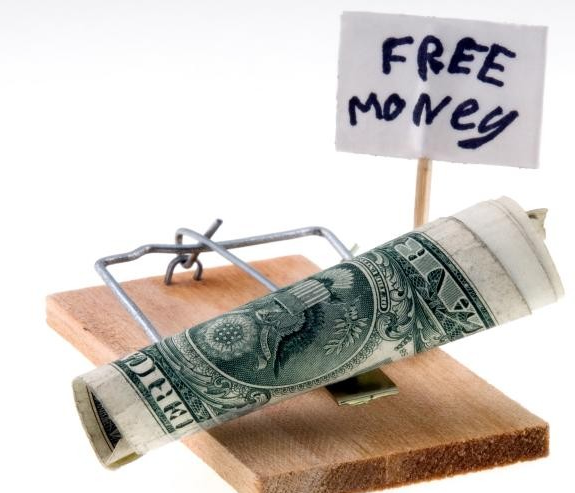 It is always better to use money transfer systems only when you are sure of who you are dealing with. Otherwise, avoid using money transfer systems at all costs–don't risk it–you're better off. In the event that you happen to get caught in a scam (which many of us have), be sure to file a complaint on PeopleClaim about the fraudulent company & activity so we can protect others in the future!